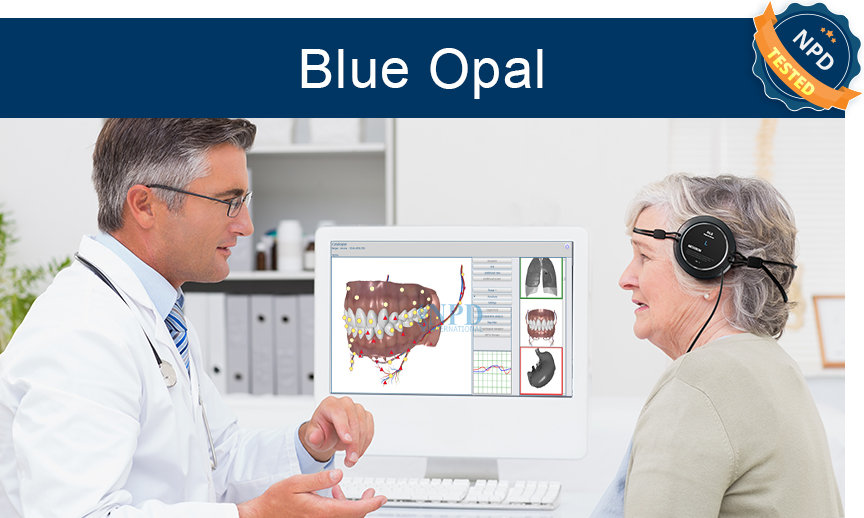 Metapathia Blue Opal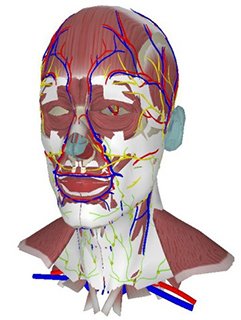 On December 11th 2015, NPD launched the "Metapathia Blue Opal" NLS-Diagnostic System for the North American market at the A4M Anti-Aging World Congress.  This patented IPP designed torsion-wave biofeedback health assessment and therapy system was created at the request of NPD to better target the burgeoning Integrative Medicine market in North America.  Blue Opal is classified as a Metatron 4025m hardware system and incorporates some of the following new features: 
Sony 3D stereoscopic goggles, allowing enhanced visualization of anatomical, histological and cytological functioning. 
13-points scale for health evaluation resulting in vastly improved assessment of proliferative processes such as cysts, tumors, liver cirrhosis, etc
9.6GHz TG v.4.0 Frequency Generator (previously 4.9GHz) allowing more detailed assessment of of cytology models and biofilm composition.
New enhanced 3D models, including Skeleton, Circulatory, Lymphatic and Nerve System, Trachea and Bronchi, Lungs, Teeth, Heart, Cardiac Conductive System
New alternative methodologies, including Ayurvedic Medicines (Chakras System and Body Type) and enhanced 3D Chinese Meridian Models
Extended and separate databases for microorganisms and helminthes
Evaluate a subject's psycho-emotional condition such as hope, faith, sorrow, anger, etc.; 73 emotional conditions in total
This system is the direct descendent of "Metapathia GR Clinical" software, originally developed in 2011, which was the first Metatron software program with True-3D Virtual Models.  These 3D virtual systems allow greatly enhanced accuracy and speed of health assessments.  The software has all "GR Hunter," "Red Dragon" and "GR Clinical" capabilities and features 1000s of new virtual organ, cell models and digitized spectral etalons of preparations and processes.
Constantly Improving Technology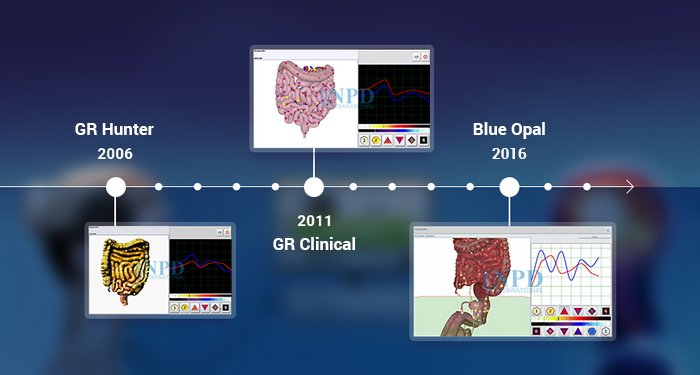 The main benefit of "Blue Opal" vs "GR Hunter" is all main systems can be assessed concurrently (cardiovascular, lymphatic, nervous system, etc) in one 3D model, rather than analyzing crosscuts, system by system. This saves a lot of time. In fact, a basic assessment of the entire body can be done in just two seconds, allowing the practitioner to increase their case load dramatically if they so choose. Furthermore, optimal nutraceuticals and allopathic drugs can be more easily assessed using the whole body virtual model, as simulations can be run quickly to determine their effect on the subject's overall health.
Disease itself is not only a physical problem, but a problem of the whole personality of a human, which consists not only of his body, but also of his mind and emotions. Emotional conditions play a significant role both in susceptibility to diseases and the ability to get rid of them. The 3D systems feature a real-time assessment of a person's emotional state and allow insight into the interrelation between emotions and development of mental and somatic pathology. Patient compliance in facing their emotional troubles is greatly improved as they know Metatron is a completely unbiased machine.
The system is especially suited for Integrative Medicine Centers who combine elements of Western and Naturopathic Medicine.  Also, this system is ideal for Dentists as the new generator and enhanced 3D Dental model has solved the problem of the weak biofeedback of teeth.
Screenshots
Video
What's Included
Literature
In a standard packaging arrangement of METATRON included:
Bioinducters with trigger sensor, rigorously stated form (no any earphones, manual electrodes and pulse fixers) with model name
Bioresonance camera, rigorously stated form, size and color
The notebook HP ProBook series with installed software (in packaging of Metapathia GR Hunter is also included flash-disk with program files)
Power supply unit for device, network adapter for laptop, USB-cable
Technical documentation (user's manual and technical passport)